What's all this nonsense about following the joy, and who exactly gave you these instructions? I want details, you say! Okay here you go… A tiny bit of the journey.
Just Follow the Joy is a mantra, a message, a path. It came to me one day when I was walking my beagles and (once again) asking the universe, I give up! What do you want me to do?!
And the Voice –(not the tv show though I hear it is excellent!)–the Voice within me, the WISE voice, the voice that takes no bullshit, the voice of love and grace and clarity–said, follow the joy.
HUH?
It would have been way more convenient if this voice told me how to look for a job or what job to be looking for exactly or maybe a set of detailed instructions about the meaning of this, but none of that came with this voice. And every time I checked in again, there it was. Just follow the joy!
For some you, this might seem pretty logical. Ok yes, following joy sounds like a good plan you say. But for me, I like to keep things complicated. This seemed…too simple. Too frivolous. TOO joyful.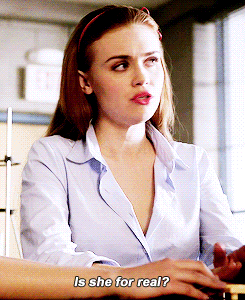 I would like to now interject and add, What kind of nutty conditioning have I undergone that makes the embracing of joy so difficult and dare I say REBELLIOUS? I have this precious life in a body, a body that can eat starbursts (yes the candy) and go roller skating and sing karaoke and dance to "Thriller" and climb trees and paint pictures! HOW AMAZING IS THAT!
Why on earth would I say no to ANY of that? Oh thanks for the offer, but I'd rather sit over here in human misery, thanks. I enjoy bleakness, sadness, turmoil, heartbreak! Yeah that sounds like a good plan!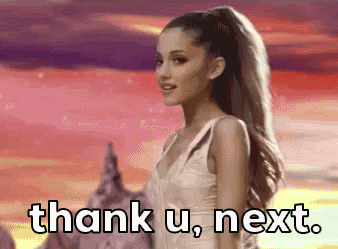 It took a bit for me to embrace my highest self's message. I finally decided that she probably has my best interests at heart so I'd be wise to listen. It did, however, mean saying thank you, next to all sorts of things that at one time I thought would fulfill me but were actually sucking me dry. Thank you, next to a law career. Thank you, next to the idea of respectability and prestige and frankly ego-gratifying stuff. Thank you, next to giving my power away willy-nilly! (And with it my joy and creativity! And the tree climbing!)
So here I am, at long last, ready to embrace the joy. I've dropped a bunch of false selves and the bologna that upheld them. There ain't much more to shed. Time to come out of hiding and do the work! Create the creations! From inner-alignment of heart and mind. From love. From…wait for it…a place of…JOY!
I recently gave notice at a job that gave me a lot of freedom, paid me very well, and was in many ways a great gig! But it was tied a sense of self that no longer exists…a self that viewed the world very differently than I do now, and it is time to say goodbye. not just to the job but to a way of being that no longer fits.
Thank you, next.
What is next…? I'll be following the joy to see where it takes me. It will involve embracing my gifts of art and writing to be in service to my village. This is exciting and a little frightening too.To quote the title of a Anne Lamott book, HELP! THANKS! WOW! I'll be sharing my journey on these pages and I invite you to join me as I discover where it leads!*
*(Hopefully to some income. Income is good. But hopefully leads to futher joy too! (Obviously!) And freedom! And creativity! And more tree climbing!)